Jeff Inman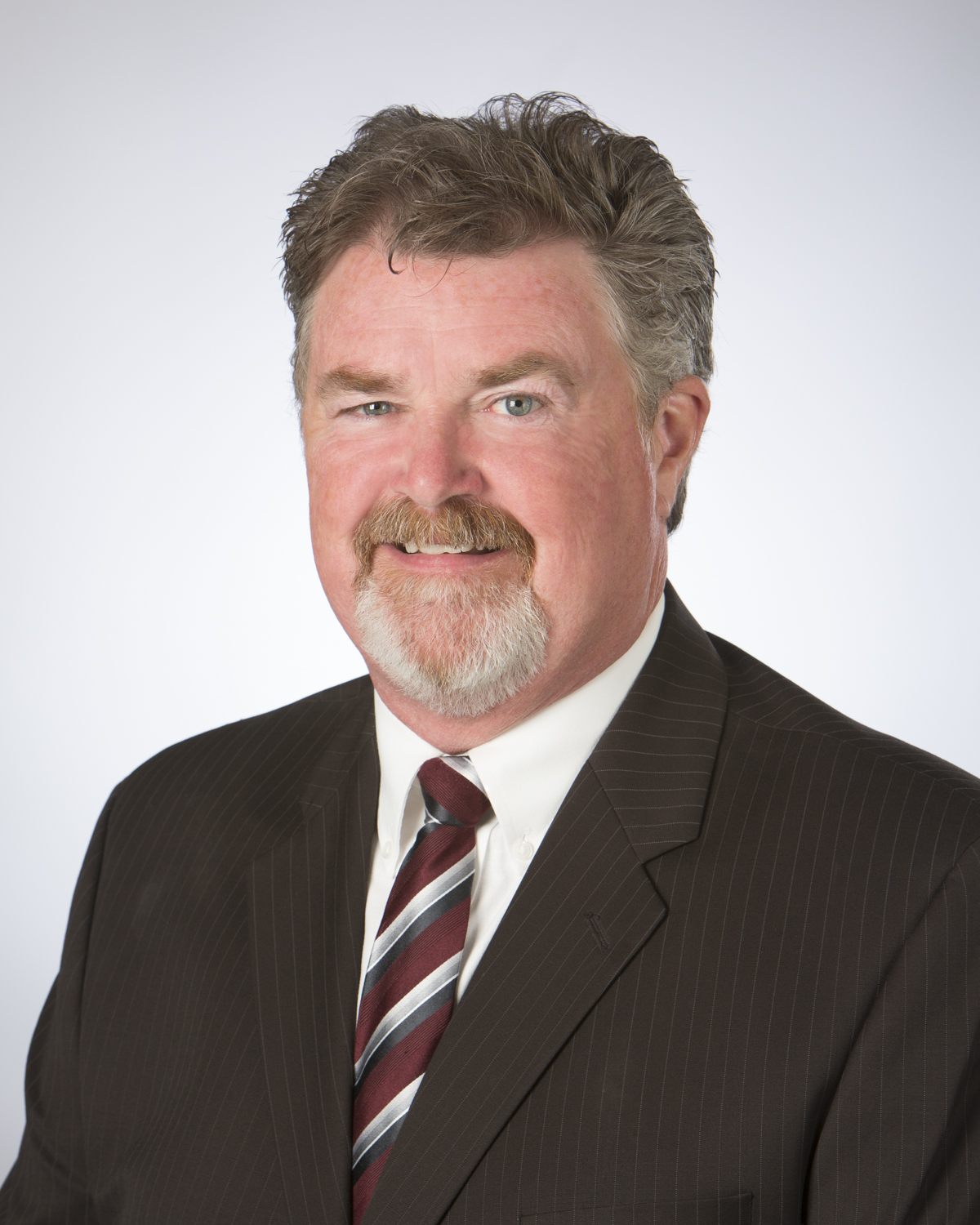 Jeff joined Criterion Claim Solutions (now McCord & Associates) in 2003.  His background includes 20 years experience handling and supervising claims, particularly heavy equipment physical damage and cargo claims, as well as 15 years in the truck and trailer repair industry.  He is currently a claim supervisor, overseeing various types of claims.
He attended the University of Nebraska at Omaha, and also studied auto body and mechanics at Metropolitan Community College in Omaha. 
Outside of the office, he is a musician.
Email: jinman@mccordclaims.com
Direct: 402-514-6298