Dan Farley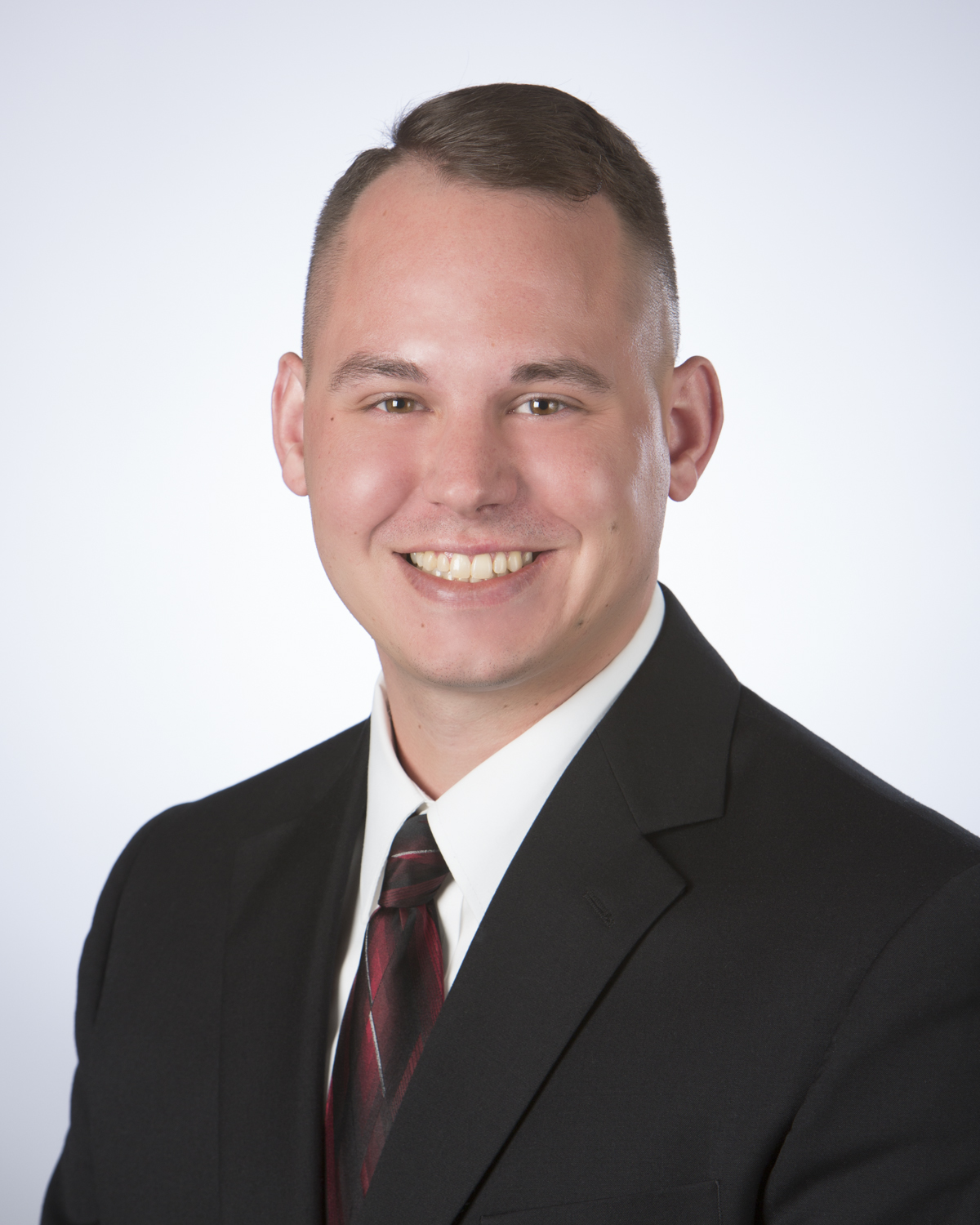 Dan Farley joined McCord & Associates in 2016 as a Claim Specialist, and his responsibilities include transportation liability claims.  He has over 5 years experience in claims, policy interpretation, damage assessment, and litigation management.
He earned a B.S., with majors in Criminology and Criminal Justice and a minor in Philosophy, from the University of Nebraska.  He also served an internship with the Omaha Police Department, and earned his EMT certification from Creighton University.
Away from the office he is an outdoorsman and hunter.
Email: dfarley@mccordclaims.com
Direct: 402-514-6280